The Moroccan-American Institute for neuroRehabilitation (MAIR), is an outpatient not-for-profit clinic specializing in neurorehabilitation services and related research. It is located in Marrakech city, Morocco (North Africa) and was founded by the American 501-C3 non-profit, The Zahra Charity (based in Salt Lake City, Utah, United States of America). We are proud that all aspect of MAIR services are inspired by and focused on the American model of neurorehabilitation. So, we believe every neurological condition can be treated and/or improved, when given adequate and comprehensive neurorehabilitation approach. Most importantly, MAIR treatments and therapies are specifically designed to meet each patient's condition and goals.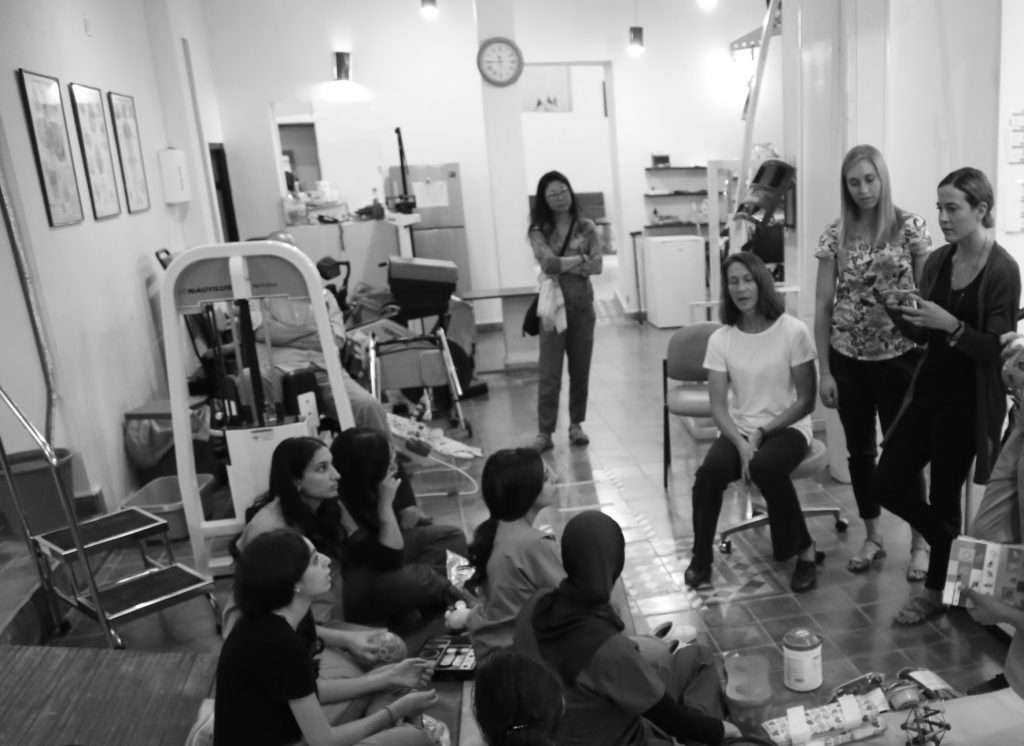 MAIR clinic is the only American-inspired neurorehabilitation facility in Morocco, North Africa. It has grown from a clinic treating 2-6 patients per day to a nationally-renowned neurorehabilitation institution treating 20-25 patients per day with a growing waiting list due to space limitations. Patients travel from all over Morocco, Southern Spain and France to Marrakech city seeking the proactive and comprehensive neurorehabilitation services at MAIR. Indeed, patients at MAIR clinic receive more than just medical care: they are considered family from day one, so they get an experience that brings healing and hope. As an outpatient facility, MAIR also thrives by empowering patients and their family to do more at home, a necessary and important precondition for admission in the first place.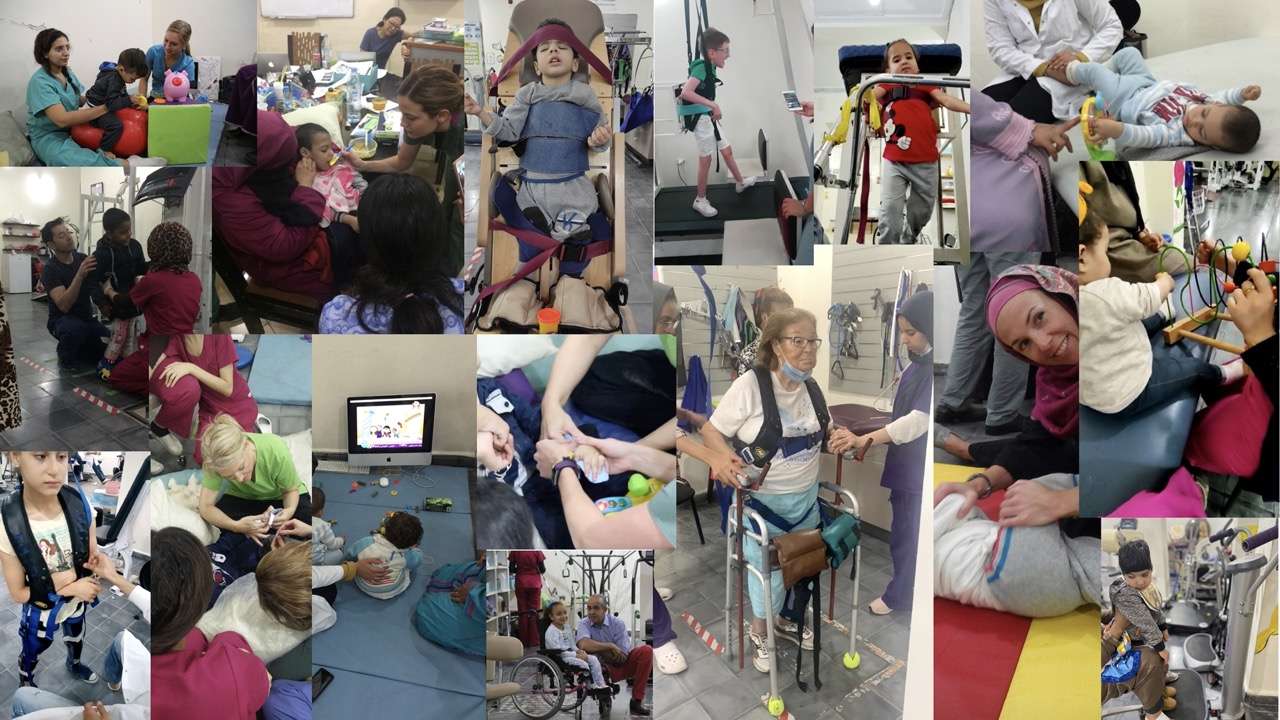 MAIR staff are trained to deal with a variety of neurological conditions. Pediatric conditions include Cerebral Palsy and its complications, Autism Spectrum Disorder, Spina Bifida and Hydrocephalus, Idiopathic Adolescent Scoliosis, Attention Deficit Hyperactivity Disorder and a variety of neuroinfectious diseases. Common adult conditions include: Traumatic Brain Injuries, Spinal Cord Injuries, Stroke, Neurodegenerative Diseases (e.g., Multiple Sclerosis, Parkinson's disease, Alzheimer's disease) and cancers of the central nervous system, to name few. MAIR's team of highly specialized and experienced therapists (aspiring neuro-therapists as we like to call them), who are dedicated to helping their patients rebuild their lives with hope, independence and dignity. They are also advocating for their full inclusion in all aspects of community life while promoting safety and injury prevention.