Across the region of Marrakech City and entire Morocco, MAIR clinic is now recognized for its excellence in neurorehabilitation services thanks to the skills of its staff and the many success stories they have generated. The local medical communities and non-profit organizations (partners of MAIR) has recognized the MAIR clinic as "an institution that is adequately addressing neurological disabilities and saving lives". As a contributor in this crowdfunding, you're becoming part of the ongoing mission of rebuilding the lives of severely injured children and adult patients, while establishing a local tradition of excellence in the field of neurorehabilitation. And for that MAIR patients and their families will be forever grateful.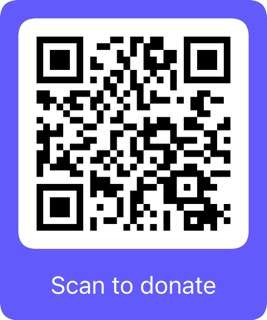 The MAIR clinic family (staff & patients) are grateful for your kindness and support
To learn more about the MAIR Clinic, please contact us via "Contact us" webpage. We would be delighted to hear from you and answer any questions you may have. Interested in visiting the MAIR clinic? We would be delighted to host you and welcome you among our staff, our patients and their families.